NORTHERN FISHING GAMES PARTICIPATES IN YOUTH WORK
We give experiences, hope, trust and self-esteem to children and youngsters
Northern Fishing Games is not just the toughest fishing competition of the Nordics. The organisers of the competition know from their own experience how important role a good hobby, such as fishing, can play in the lives of children and teenagers. Some of the income of the competition will therefore be directed in promoting and enabling fishing for children and teenagers.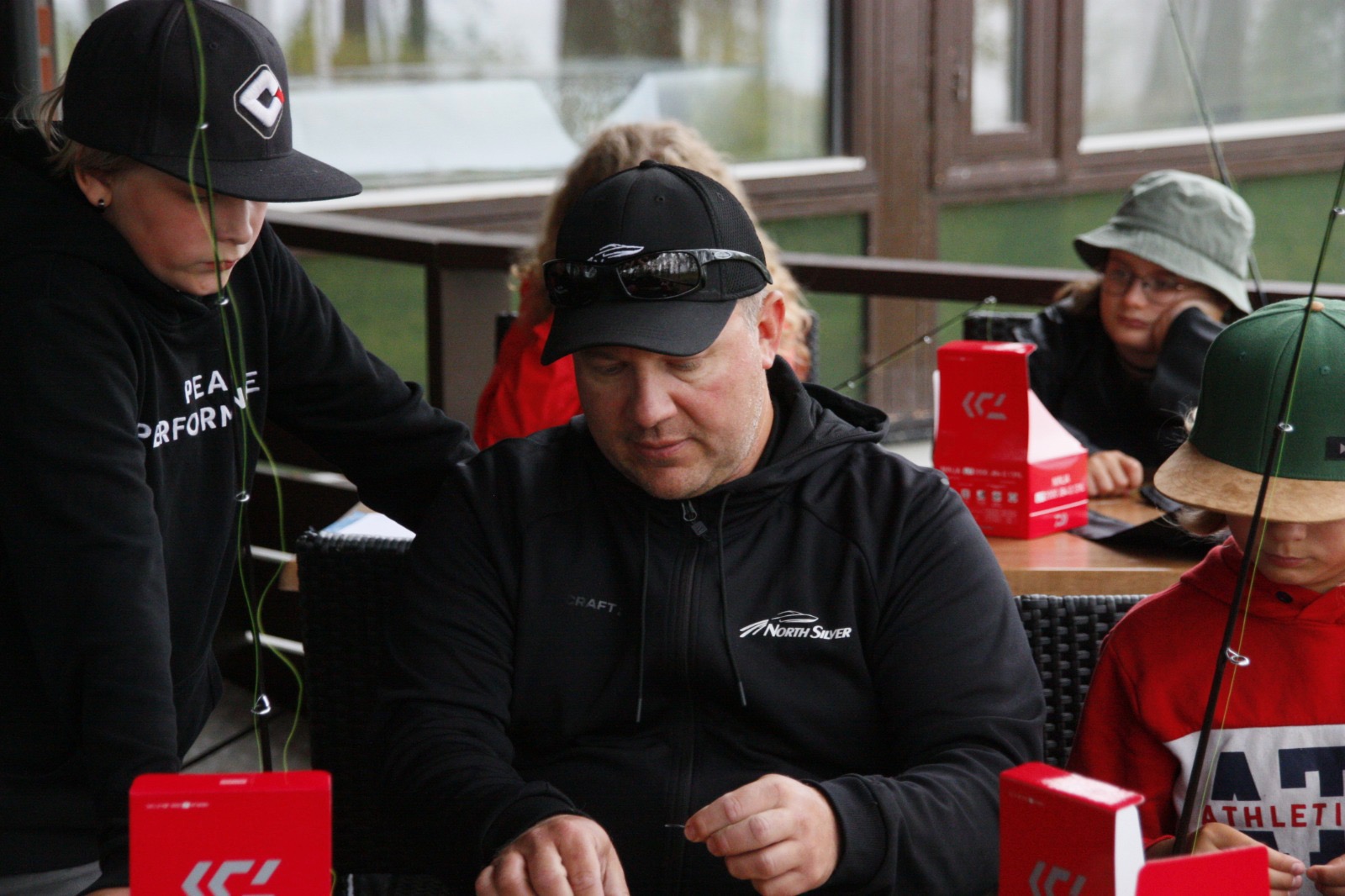 Northern Fishing Games Junior camp
Prior to the fishing competition, the organisation will hold a Northern Fishing Games Junior Camp fishing camp for disadvantaged youngsters who are interested in fishing and two open fishing camps for all interested young people aged 10–15. Northern Fishing Games Junior Camp for disadvantaged children will offer kids that otherwise have no opportunities to try out different fishing methods, fishing gear and learn how to handle and cook fish new experiences and a new hobby. Northern Fishing Games Junior Camp 2023 is organized in July at Vanaja. The Open Fishing Camp has an enrolment fee of 75 euros (full price would be over 450 euros/child).
Studies show that it is important for the development of children and young people that they have a hobby. If the financial situation of the family does not allow the child to have hobbies, it can cause feelings of loneliness and, at worst, lead to the long-term exclusion of the child. Fishing is a good way to make new friends with enthusiasts of all ages. Fishing also has welfare effects, it is known that just being in nature reduces blood pressure and relieves stress. With regards to children, it has been seen that fishing can contribute to the ability to concentrate. Success in fishing situations feeds youngster's self-esteem and, on the other hand, failures develop their ability to tolerate failures in a good atmosphere and encourages them to learn something new. Young people's social skills also develop by doing and experiencing together. Fishing is also a fairly inexpensive hobby in Finland as kids under 18 do not need licences in most fishing places like on the sea and on the lakes.
The contribution of the partners of the Northern Fishing Games fishing competition enable the arranging of the Northern Fishing Games Junior Camps.