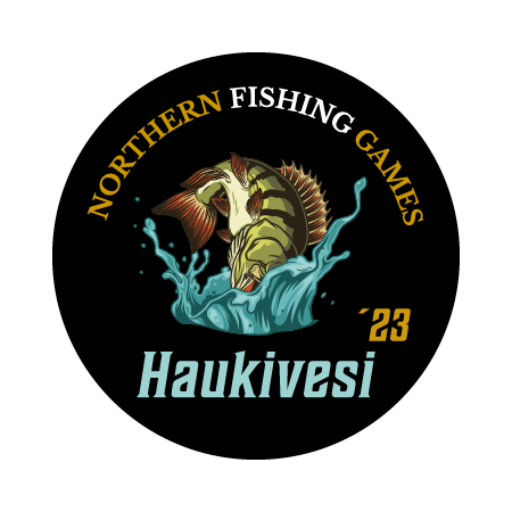 Haukivesi '23 | 24.-26.8.2023
Participate in the toughest fishing competition of the Nordic!
Participation fee per boat 650 € (incl. VAT 24%)
To confirm your participation, please complete the competition payment. If the participation fee is not paid by the due date, the participation right for the team is cancelled and the place is given to the next team in the row. Enrollment is binding and there is no cancellation possibility. If necessary, the participation may be sold or transferred, but in this case it must be notified to the competition organization by 13th August.
If you do not upload the required photos during the registration phase, the photos must be uploaded to the team's drive-folder on June 31. by. The google drive-folder link will be sent to the captain later. If there are no photos in the folder by June 31, the team and boat card will not be published, if the team delivers the photos later, an additional fee of 60 euros will be charged to the team for the creation of team and boat cards.