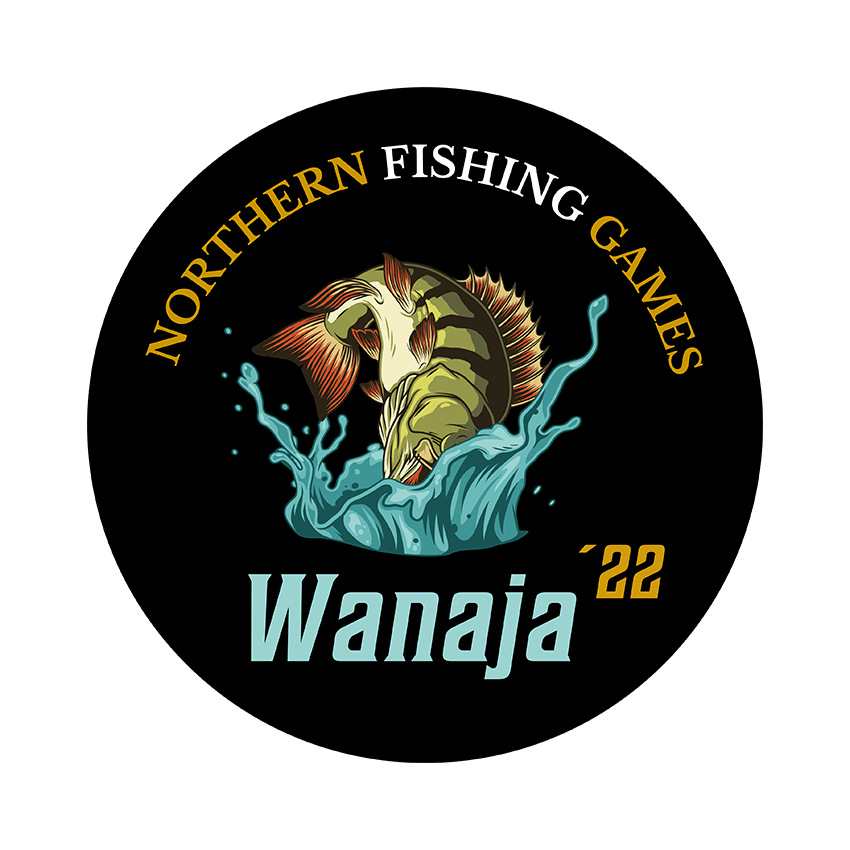 Wanaja '22 | 26.-29.8.2022
Participate in the toughest fishing competition of the Nordic!
Participation fee per boat 650 € (incl. VAT 24%)
To confirm your participation, please complete the competition payment. If the participation fee is not paid by the due date, the participation right for the team is cancelled and the place is given to the next team in the row. Enrollment is binding and there is no cancellation possibility. If necessary, the participation may be sold or transferred, but in this case it must be notified to the competition organization by 13th August.
This year, the team will not be able to enter the competition without the team members' pictures and the boat's side profile picture, so book them in png or jpg format before you start registering. Images are needed to communicate the race. If the picture (s) need to be changed before the race, the team will be responsible for providing the correct picture to the race organization by 1.7.2022 at info@northernfishinggames.com