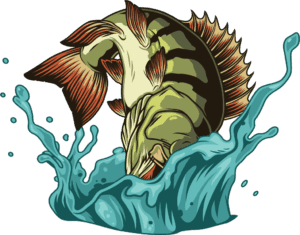 The most demanding fishing competition of Northern Europe 26–28 August 2022
You can watch the competition on Elisa Viihde. And follow the livescore down below.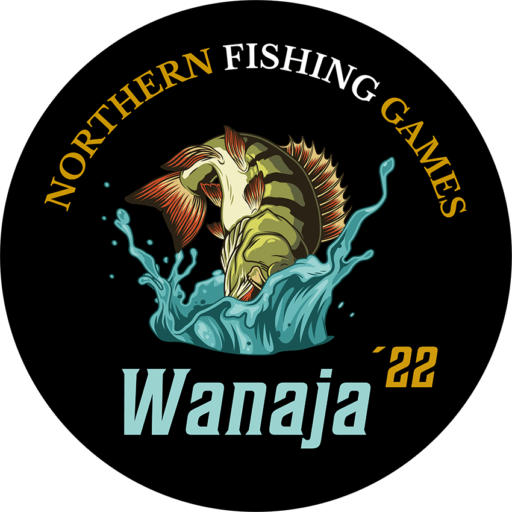 Northern Fishing Games is the most demanding fishing competition in Northern Europe, with 50 boats competing for the biggest money pot and the fiercest reputation of the Nordics. First, all teams compete for two days to determine which twelve teams make it to the final competition day. The top twelve boats head for the final day with zero starting points to compete for the Northern Fishing Games 2022 prize of €20,000. The competition is demanding because of the size of the competition water, the number and quality of fish and the knockout principle.
Northern Fishing Games Wanaja '22
Take part in the competition here!
Register your team in the competition
Northern Fishing Games fishing competition partners' contribution also enables the organizing of fishing camps for the youngsters, Northern Fishing Games Junior Camps. The main partners of Northern Fishing Games have the opportunity, to explain why they take part in the competition and make the Junior Camps also possible by the means of a company social responsibility video. 
NORTHERN FISHING GAMES PARTICIPATES IN YOUTH WORK
We give experiences, hope, trust and self-esteem to children and teenagers